Abdullah Alali, who is a senior PhD student in SWAG, received one of this year's Dean's Awards. ​These awards' aim is to recognize the top performing PhD students at KAUST.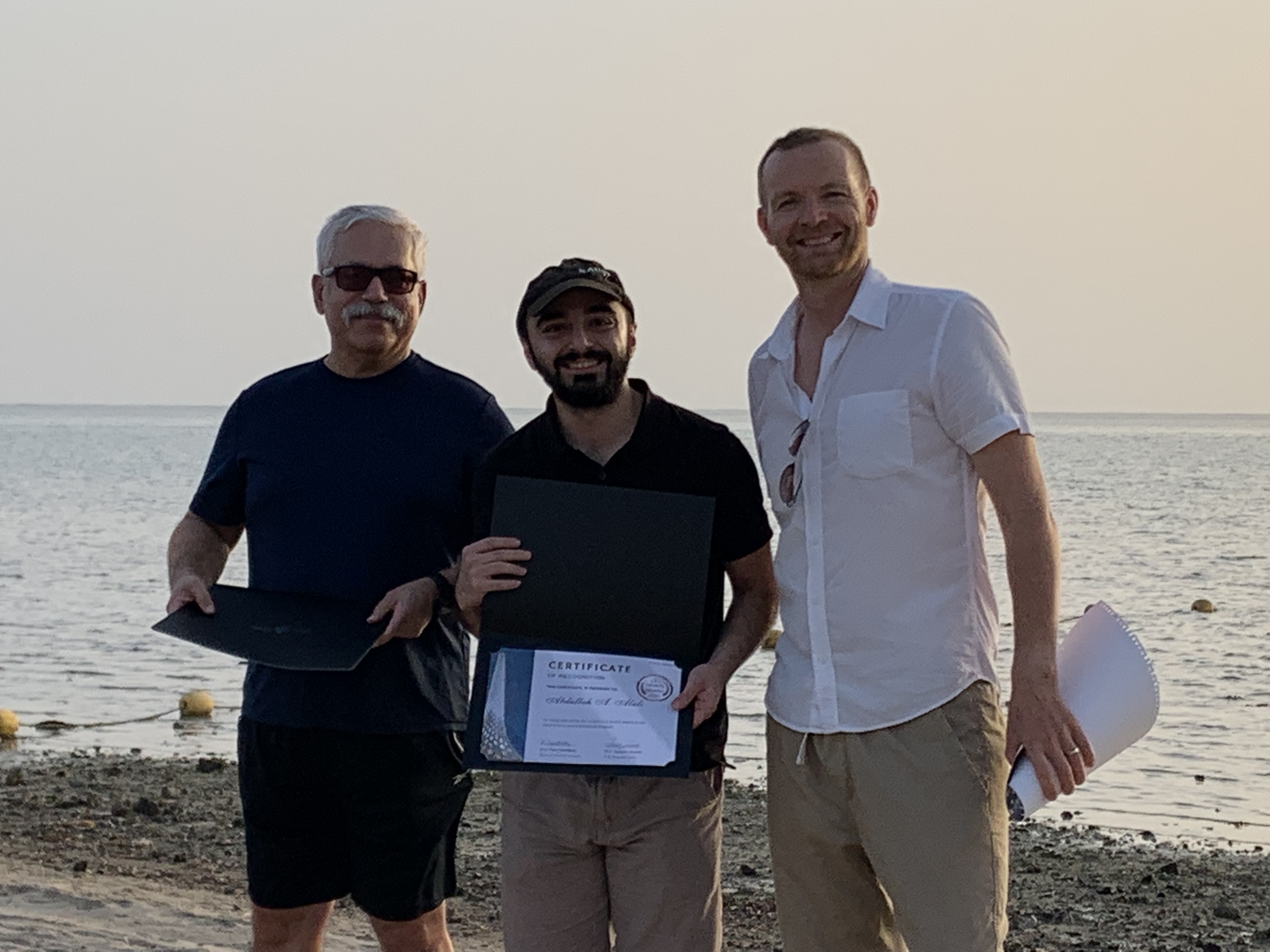 Awards were handed by ​Ravi Samtaney (left), Dean of the PSE Division, and Sigurjón Jónsson (right), ErSE Program Chair.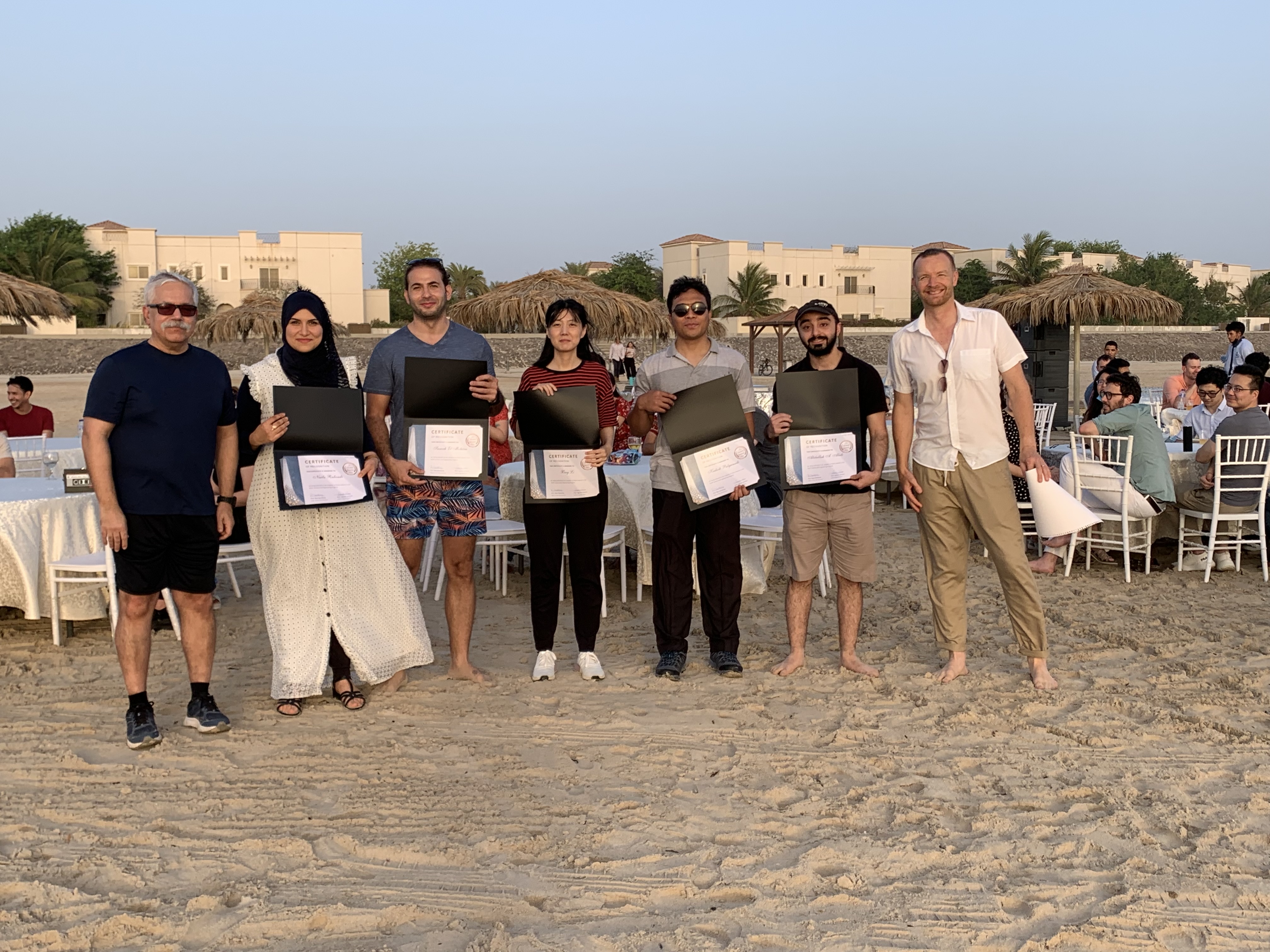 The announcement took place during the KAUST Earth Sciences and Engineering Program celebration for the completion of the 2021-22 academic year at an event held in KAUST North Beach.